Antiviral Deep Cleaning, Sanitisation and Disinfection in Deal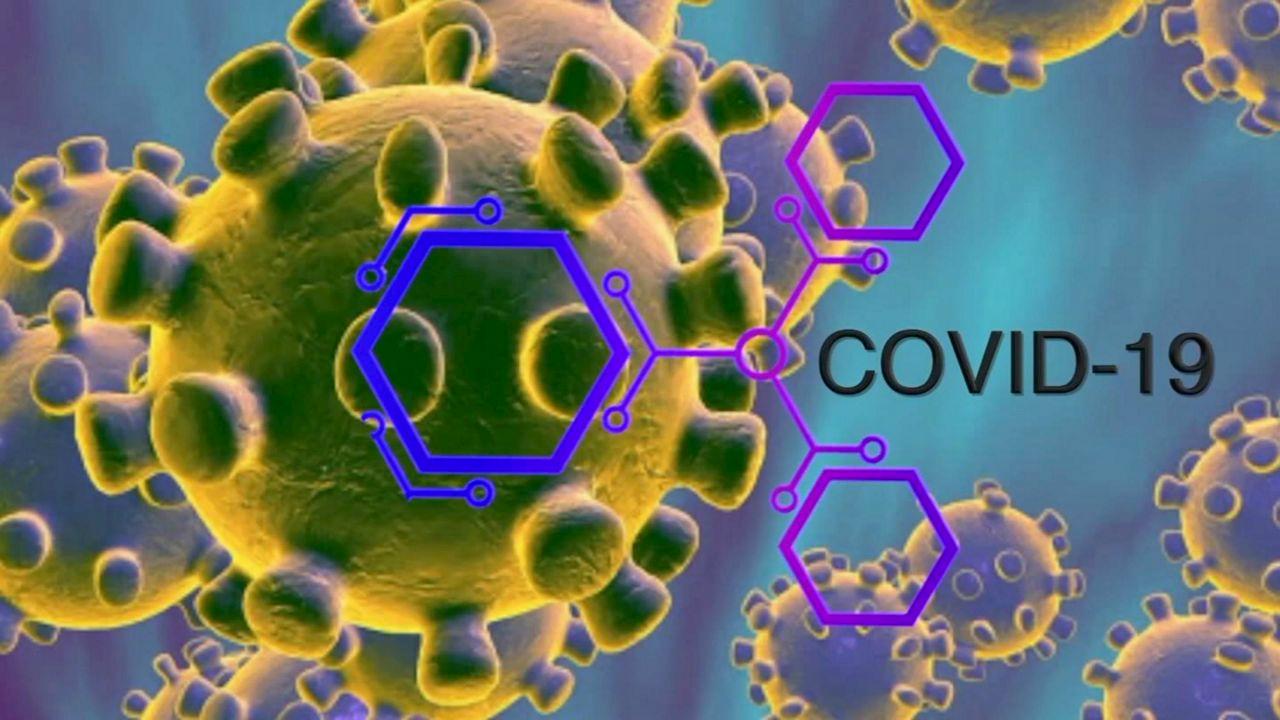 In these times, with Cornoavirus affecting us all, maintaining cleanliness has never been more important. Government guidelines on maintaining commercial premises can be particularly onerous for the business owner.
Regular antiviral cleaning is essential where customers or staff are coming into contact with serfaces and appliances. At Deal cleaning we can ensure that yorur business premises is kept cleaning with cleaning products especially designed to kill 99.999% of germs.
Keep your staff and customers safe with our Covid-19 cleaning service.
COVID-19 Sanitisation Cleaning
Specialist sanitisation services and disinfection with CERTIFIED detergents
BS EN 1276 certified non-toxic virucidal solutions.
Kills 99.999% of germs, thus minimising the risk of viral infection.
Experienced commercial cleaners with protective gear.
Options for domestic and commercial properties.
For regular santisation cleaning, please give us a call or email us via our
contact page
.